The BEST in Animatronic Animals, Puppets, Robots, Creatures and Characters!

TCS designs and installs an insanely awesome Rube Goldberg Machine for MTV's Fantasy Factory!
TCS creates an incredible Kinetic Display at the Washington Nationals Park in D.C.!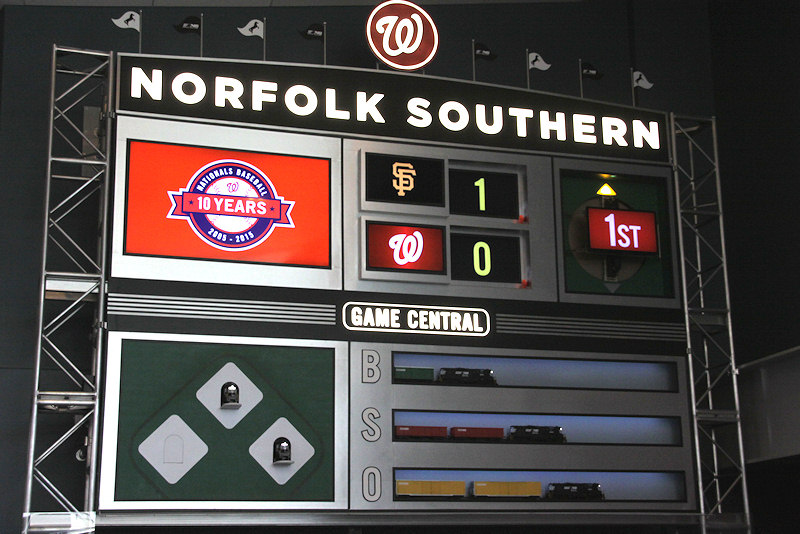 TCS kicks some BOT! As in authentic bomb retrieval robot! Recently used on NBC's "State of Afairs"!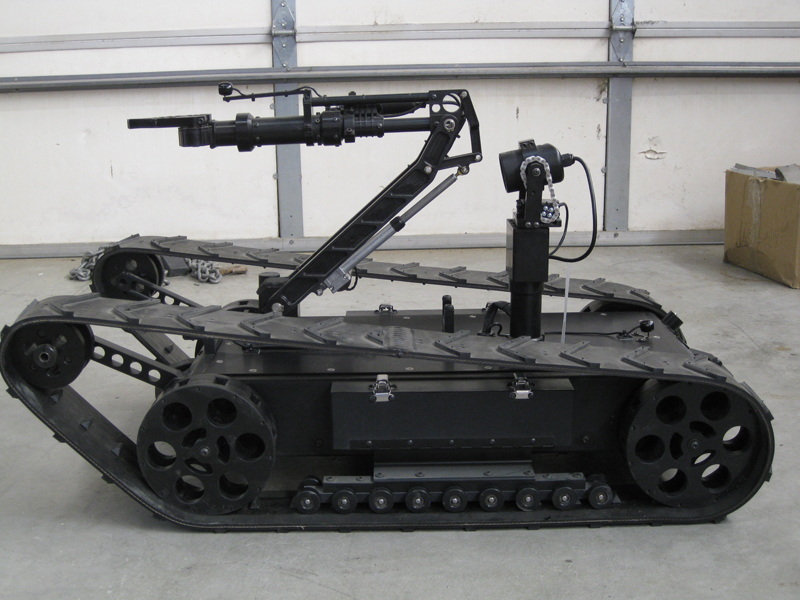 Diddly Dad-gum Doggone it! TCS done it again! They created a pair of realistic dog tails for anXfinity spot!
Did someone call for a Robotic Overlord? How about a Robot Butler, instead?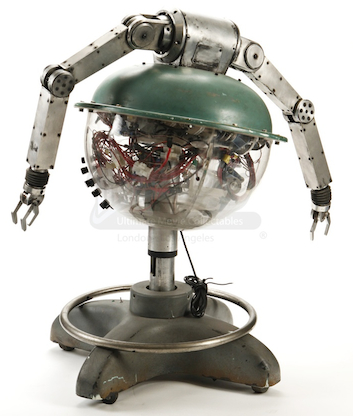 Something fishy is going on in Plants Vs. Zombies: Garden Warfare. And TCS is to blame!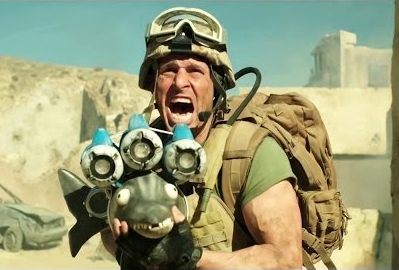 The Foster Imposters have been making you laugh, buy chicken for 20 years, now!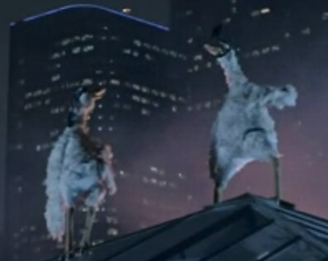 Add one cup of 'Shrooms to the Stuffing Recipe for a Trippy Thanksgiving!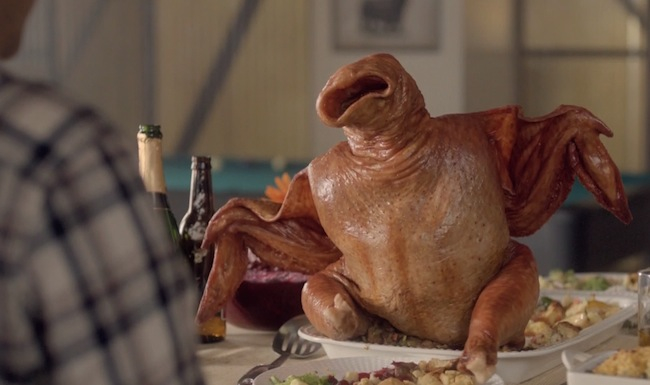 One Cougar iss Sexay. TWO Cougars iss verry, VERRAY Sexay!!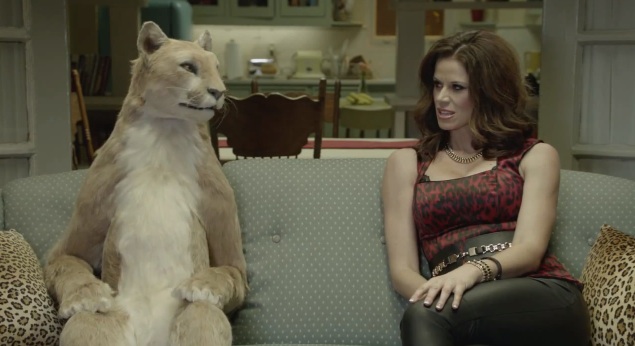 Your friend is fo' realz! He ain't no Dummy!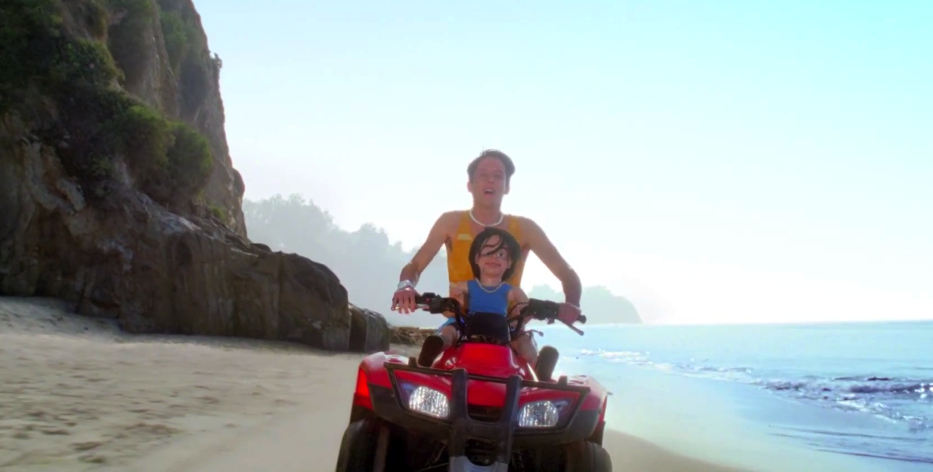 Does a Full Moon drive a person crazy? Maybe!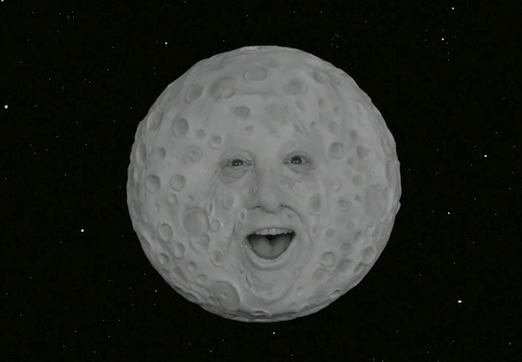 Mind your Momigus if you know what's good for you!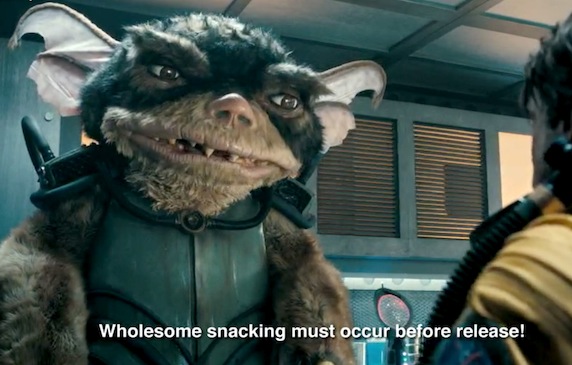 A Blast from the Past! Rick Lazzarini and his work on "Spaceballs"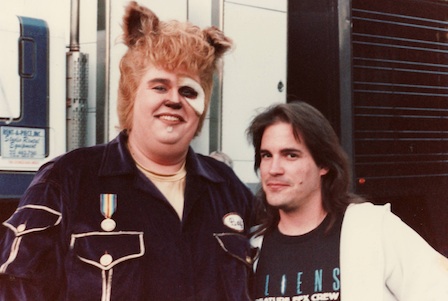 Yes, we also do some Rentals. Check out what we have to Rent!
The traffic getting to work? Ecch... but once in the building, not bad!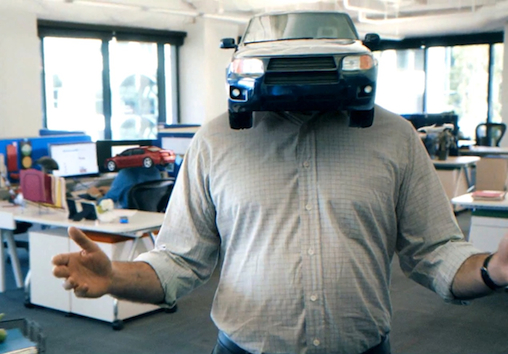 How many Surrealists does it take to screw in a light bulb? Yep, you guessed it: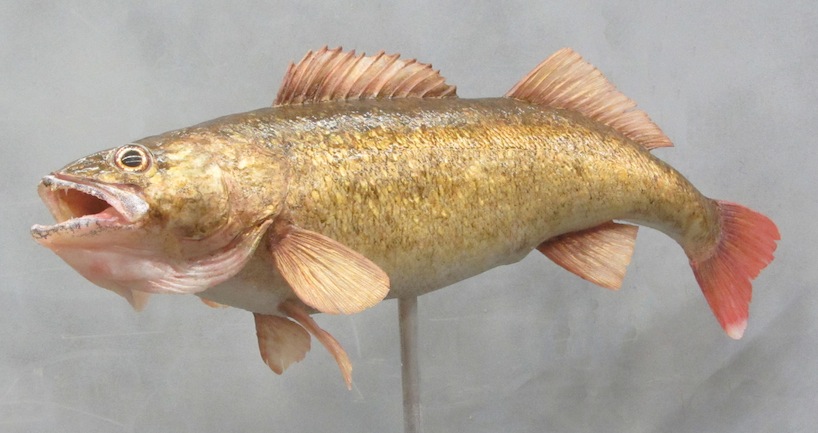 "Dream..." TCS supplies a Sleepy Speaking Sheep for Corona Light: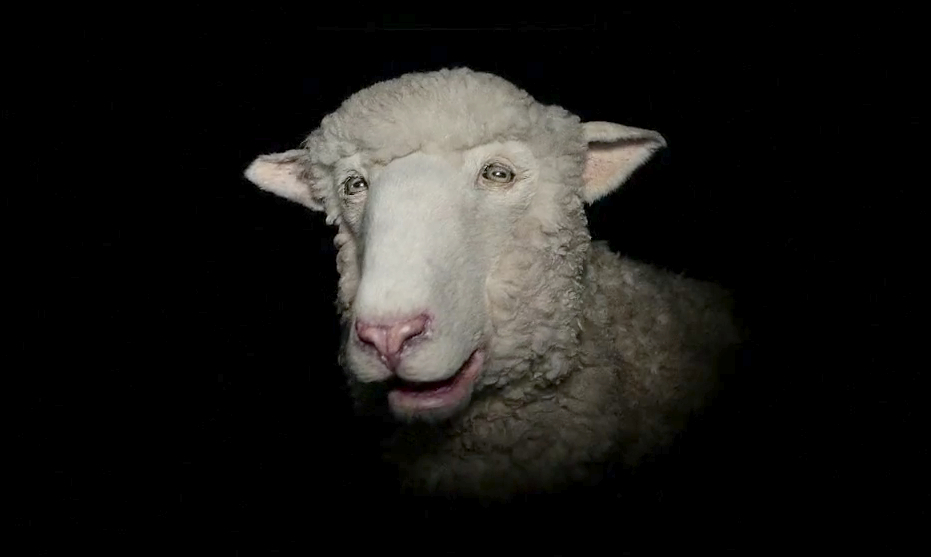 TCS teams up with Mark Rappaport to bring a Possum to life for Geico!: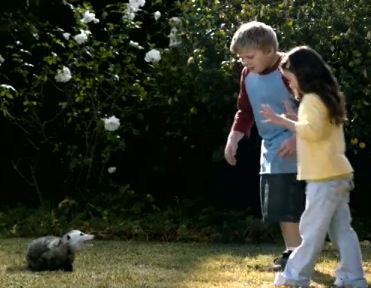 TCS creates a crazy, cheesy animatronic goat for Capital One!: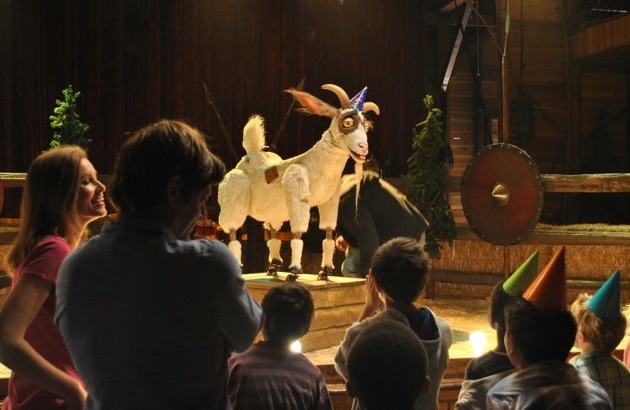 TCS creates an AWESOME thrashing Animatronic Alligator: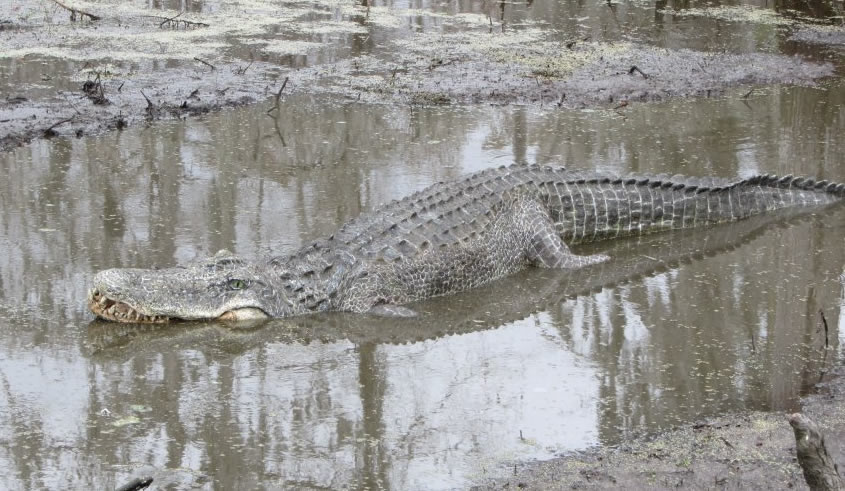 TCS' "stuffed" poodle "Buttons" makes an appearance in a Capital One Ad!
Hey, do you guys remember that time there was this viral video that was totally NSFW and had a Newlywed couple and the hungry bride eating candy on their honeymoon? We just recently worked with those guys (Cousins!) on *another* viral spot. It was so emotional!
So much boviolence on TV. Won't someone think of the calves?!<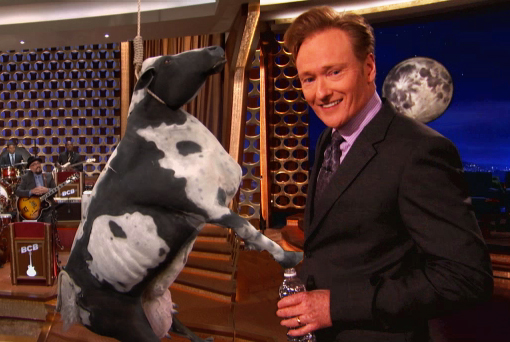 You've heard of Cow Tipping. Can Rob Dyrdek do a Bull Flipping?
Recent work for Corona Light, Verizon, Discovery Carda "Visigoths" spot for Capital One, and Animal Planet. Some work we can't show yet. But we'll put it up when it's released!
Meet the latest addition to the TCS Menagerie: a (fake!) Stuffed Poodle!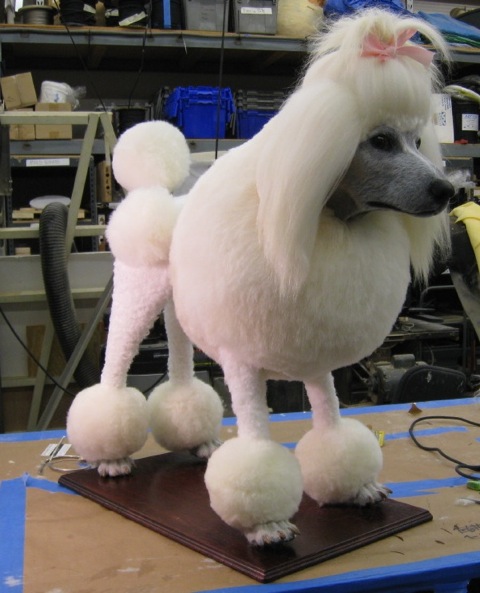 Must we always hurt the one we love? If it means tacos tonight, then yes.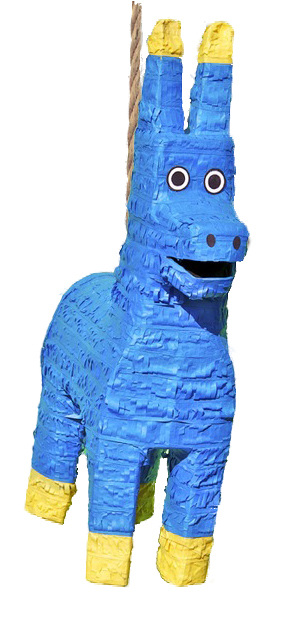 He's Sassy. He's Orange. He's the official Spokespuppet for the 2012 Ford Focus!
(and he's gone MISSING!)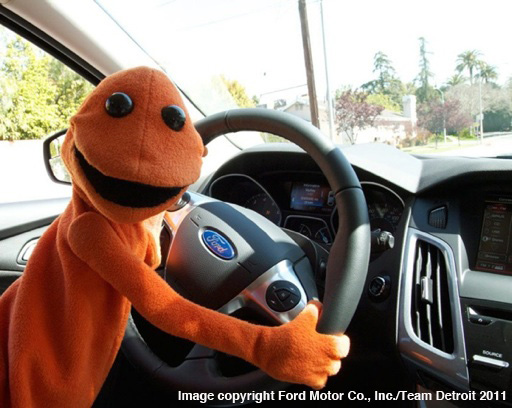 "Napoleon Dynamite" Director Jared Hess chooses TCS and our Puma for Toyota spot!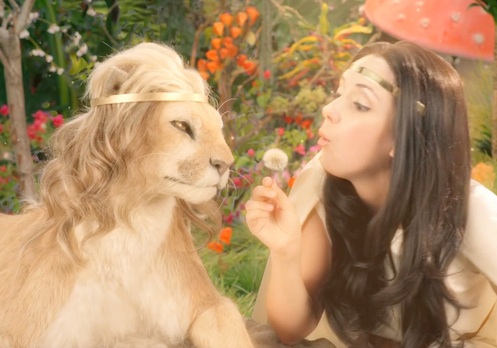 Rick Lazzarini and The Character Shop create a kick-ass, giant, animatronic Raven for a new Old Spice ad featuring Ray Lewis!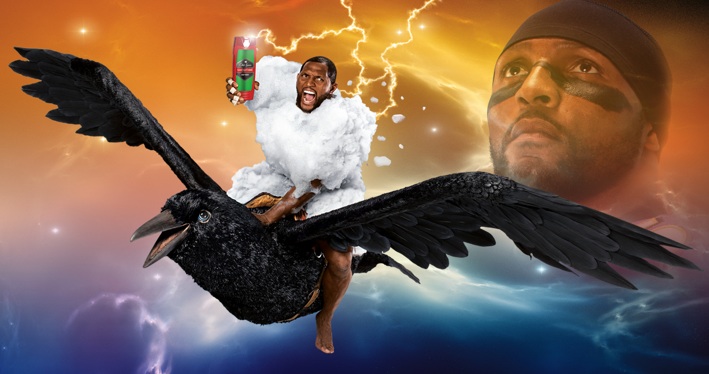 Have a look at what it takes to create a gigantic, ridable Raven!
TCS triumphs with another breathtaking, huge project...
TCS creates a beautiful 20 foot tall marionette for Mayflower Moving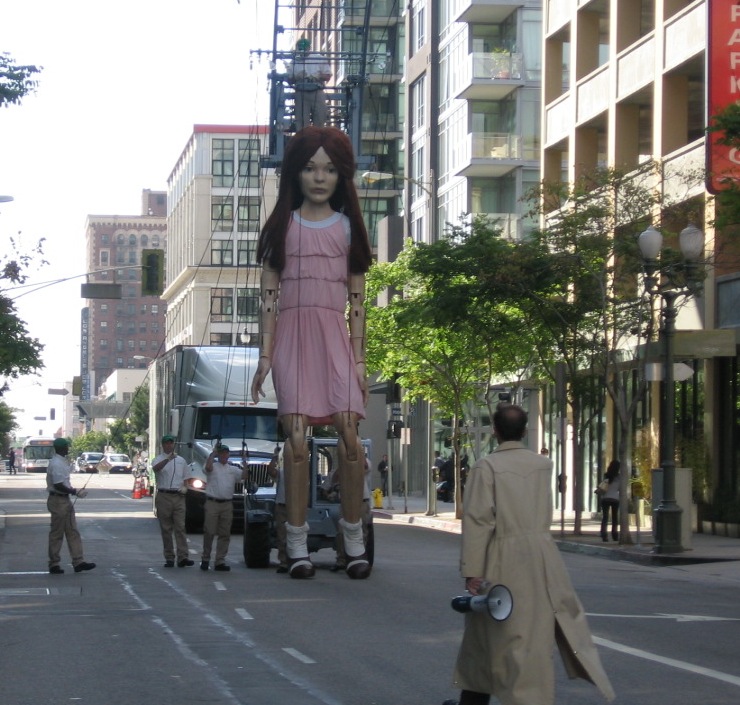 See more of our incredible large scale and overscale work!:


TCS Clucks up...we admit it...we made some CRAZY CHICKENS FOR DENNY'S!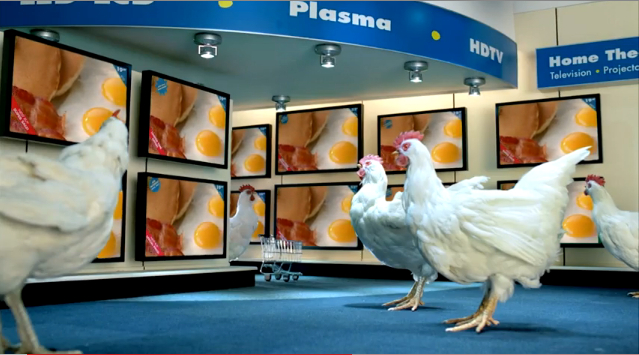 We've made a special page dedicated to the different ways of making Hand Puppets!
Check out a silly Renuzit Ad featuring a little TCS magic!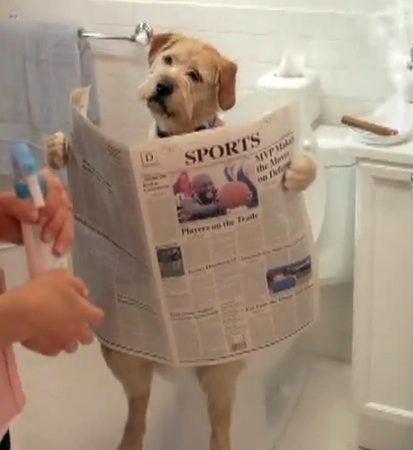 What? Chickens again? Well, they can be quite delicious...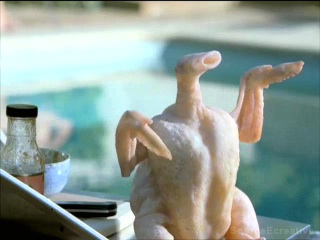 Feel free to browse through our movies files directory!
17 feet of smoke-breathing, eyelash-batting, goo-goo eyed goodness...
TCS creates Giant Dragon for Broadway Smash Hit "Shrek The Musical"!
TCS also creates a Menagerie of Puppets for "Shrek The Musical"
TCS' Gus the Groundhog gets an upgrade, celebrates his 40th PA Lottery spot!