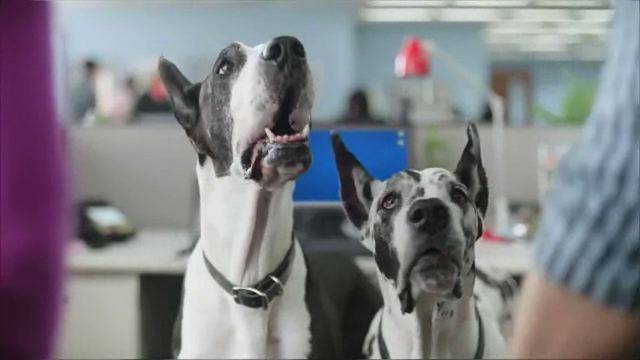 It's Bring your Dog to Work Day! What fun! Ooh, look at these big fellas! Aren't they cute? Who's a cute boy?
HEY! Their damn tails are messin' everything up! They just gave Xfinity customers Free Channels for a Week!
Sometimes, an effect just needs to be simple.
Rick Lazzarini and his team at The Character Shop were hired by Hungry Man Films for this quick little job.
The task? Create a pair of dog tail replicas that matched a pair of Great Danes, in form, length, slenderness, and flexibility. And then puppeteer the tails on set, creating chaos and havoc on an office desk, and resulting in a computer error that benefits Xfinity customers everywhere.
The simplicity is deceptive, though. Simple doesn't necessarily mean "easy". There's a natural taper to a dog's tail, more flexibility at the tip, and it takes just the right combinations of core material, windings, skin fabric, and hair application to make these appear and move "naturally".
As with everything we do, we try and achieve the Client's objectives by using our experience and know-how, fitting in with budget and schedule as best we can. And, as usual, it works out wonderfully!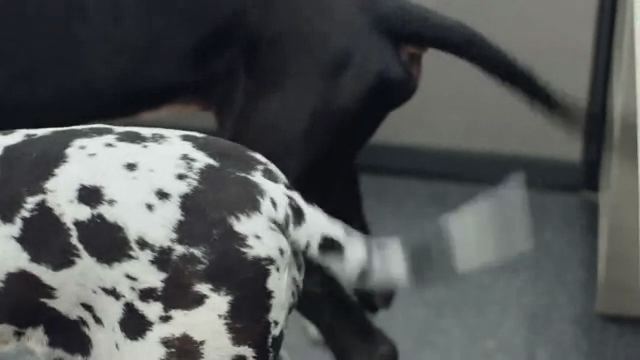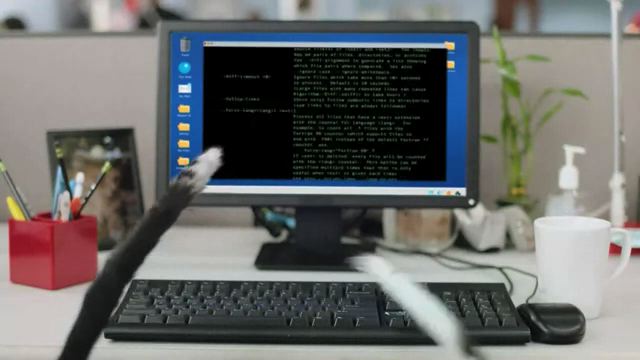 Do you need a tail, a paw, or the whole dang dog for your next production? A creature?A puppet? A toy? A robot? A model?
Call us here at The Character Shop. We can handle it!