Here we have different photos of our chipmunk in progress. So far, we've modified it with paint, styling, new hands and feet, body/head rod and mouth movement.

Still to come: Whiskers.

Let me know what you think!

Click on any photo to see an enlarged version.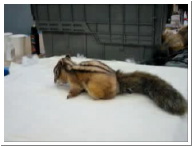 chipmunk mouth move.mov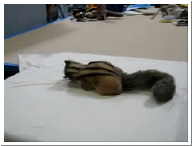 chipmunk1sttests.mov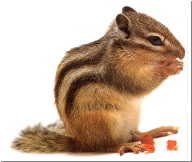 chip001.jpg
Now his mouth moves!
Our "Layin' face down, gettin' up, and turnin' his head" tests.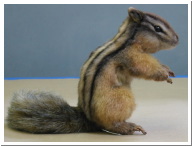 img_4741.jpg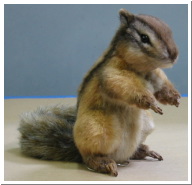 img_4742.jpg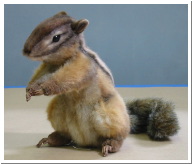 img_4744.jpg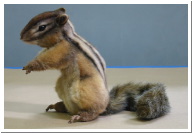 img_4745.jpg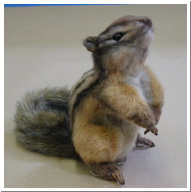 img_4749.jpg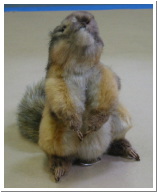 img_4746.jpg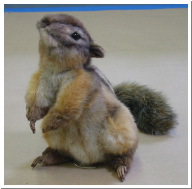 img_4747.jpg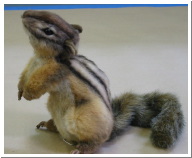 img_4748.jpg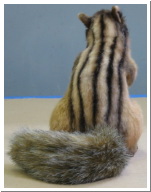 img_4740.jpg
Last updated: 5/1/07