A handsome space explorer is trapped in the lair of a huge, looming creature.The imposing Alien is making demands that are against the spaceman's personal code! Or are they? Is the giant monster trying to force him to consume a DNA-morphing substance that will wrack and contort his body? Or is it...a delicious-looking, chocolate-drizzled, chewy, nutritious snack bar? Spoiler Alert!: It's the snack bar.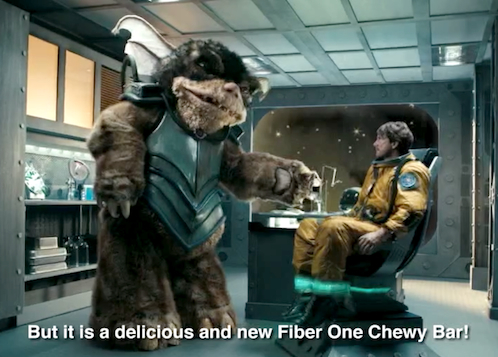 We all know this: The amount of time between a job Awarding and Shooting that job has shrunken over the past few years. We can probably thank Technology for that. Well, thanks a LOT, Technology!
For instance, this magnificent 8 foot tall, furry, armored, animatronic creature suit was designed and built in less than 2 weeks. Because it HAD TO BE! Thankfully, there's Rick Lazzarini, The Character Shop, and his crew full of amazing, talented, hardworking Artists, Technicians, and Craftspeople who are willing to put in the long hours and the missed weekends to make things happen!
This spot for Fiber One Chewy Chocolate Bars was Directed by Jon Barber at Interrogate for Publicis/SaatchiNY and Client General Mills. As they have before, Barber and his Interrogate Producer Dawn Fanning More gave a call to the person and shop whom they knew could tackle the difficult creative, logistic, and time-critical specs of this task: Rick Lazzarini and The Character Shop.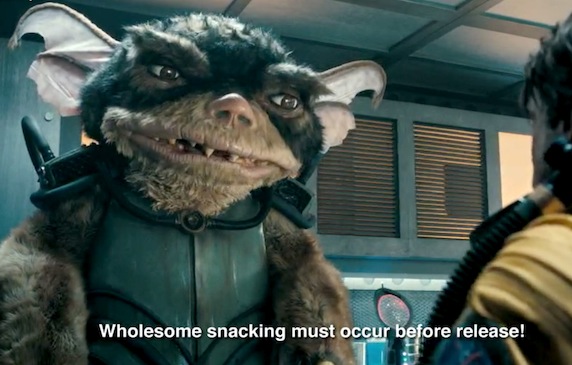 TCS quickly assembled a team of Designers, Foam Fabricators, Figure Finishers, Fabric Specialists, Model Makers, Sculptors, Moldmakers, Painters, Animatronics Technicians, and other talented folks. Rough sketches were voluminously created, judged, winnowed, rejected, refined: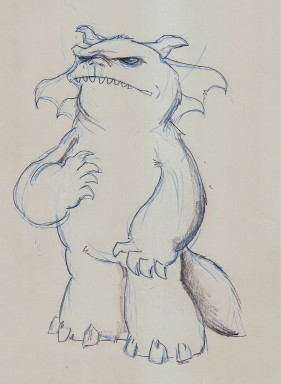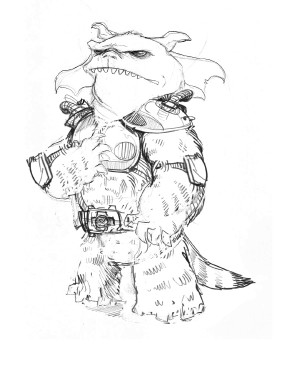 A body began taking shape, even before the Design was finalized, because one spec and goal was constant: make this creature BIG. The TCS crew worked fast and furiously, while Director, Agency and Client made themselves available for timely reviews, notes, and approvals. Rough sketches became more detailed, then became rendered color comps.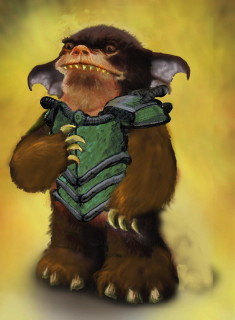 Quickly, the creature began to evolve: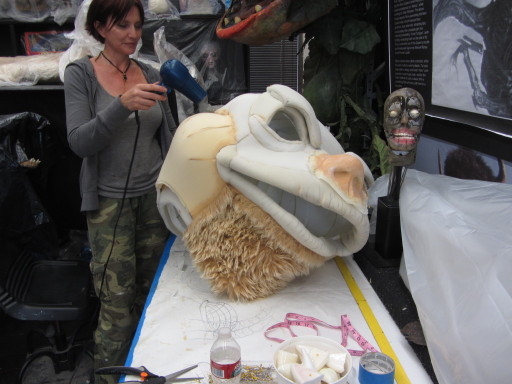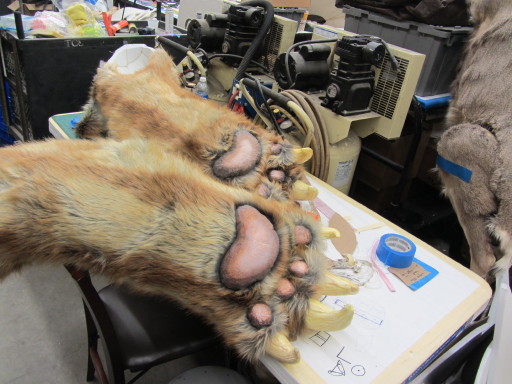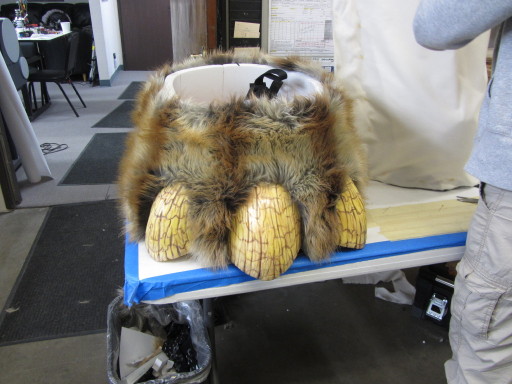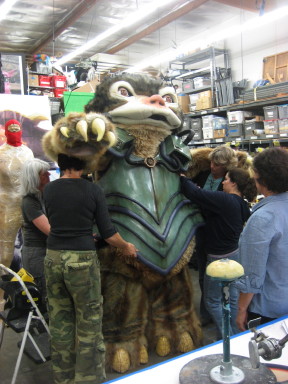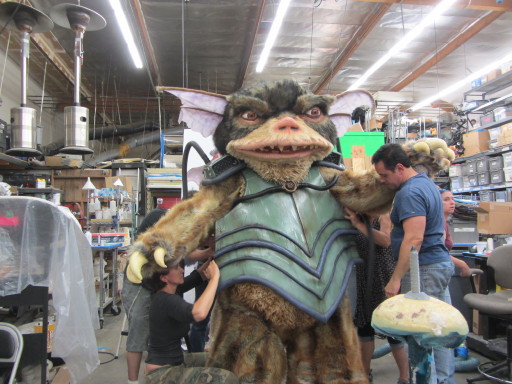 ...And before you know it, you're on set with Karl Walter Lindenlaub, the Cinematographer who shot "Independence Day" and you KNOW it's all gonna be looking good!
Check out the finished ad on YouTube!
Remember, The Character Shop can bring just about any animal, alien, creature, or character to life, using animatronics, puppetry, and a LOT of talent and wizardy!
But maybe, on the next one; you could give us...a little more time? Please? ;-)
Give us a call or email us at The Character Shop!
(805) 306-9441 lazzwaldo @ mac.com