Show biz is often not very different than any other "biz". Toiling away at a job, day in, day out, feeling unappreciated. It's everyone's dream to break out and be free. If only I had the financial freedom. To be free of the rat race...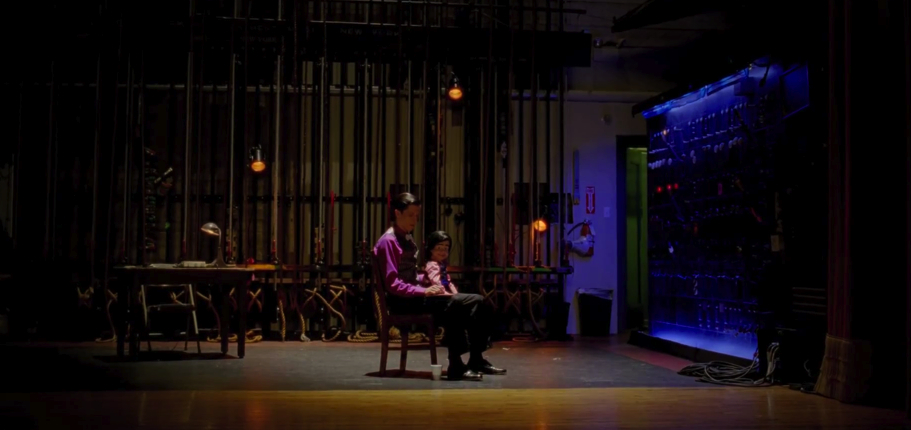 To be able to afford to take off to a deserted island! The freedom to explore uninhabited beaches!

On an ATV! With my most constant and loving companion!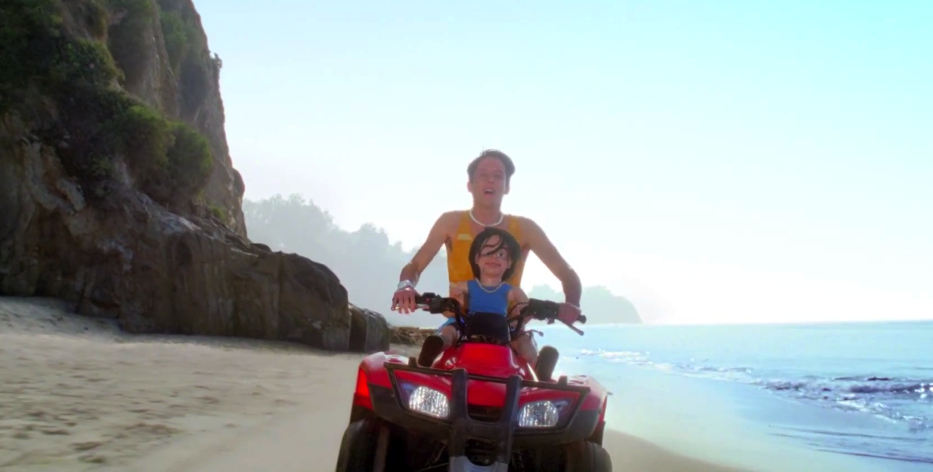 The world would be my oyster! And I would meet like-minded singles who also share the same love of fun, sun, recreational vehicular travel, and the same bizarre Ventriloquist Doppelgänger Disorder!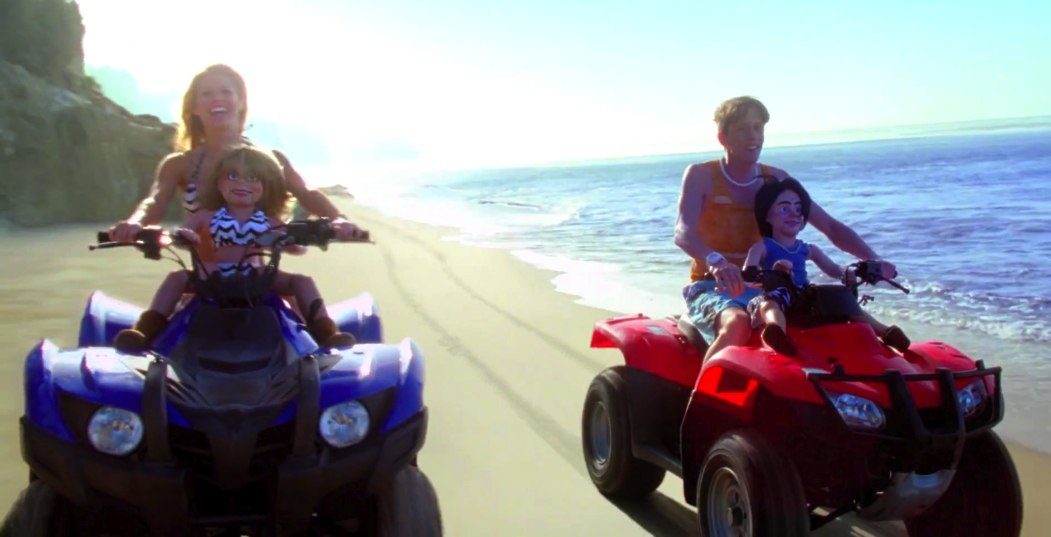 That's right, for this California Lottery Spot, Rick Lazzarini and The Character Shop brought to life TWO custom Ventriloquist figures, for Director Harold Einstein and Production Designer Mark Snelgrove (whom we also worked with on the Little Caesar's "Moon Face" ad).

This job, in particular, was the result of working with Original Ventriloquist puppet heads from Jerry Layne (for the male) and Rene Zendejas (for the Female). Rick and TCS modified the traditional heads to have Radio Controlled movements of the jaw, heads, eyes, and brows. Then we created durable, ball-jointed bodies for them, and special mounts so they could be firmly attached, in a non-destructive way, to the rented ATV's for the shoot.

Then, it was off to Paradise Cove for the shoot, where Rick puppeteered both the Male and Female puppets, helping them to meet, fall in love…and sell Lottery Tickets!

Check out the finished ad!





Have a script that calls for custom creation and the bringing to life special Puppet, Makeup, Robotic or Creature Effects?

Contact Deb or Rick at The Character Shop!

(805) 306-9441 lazzwaldo @ mac.com