Here is the first Stage of Rough Sketches.
I think we should pick three different chicken looks, for variety.
Have a look, see which ones you like.

Keep in mind that we can mix and match beaks, combs, legs, wings, bodies. So if you see one part you like, we can try that on another. Upon selecting a few favorites from this batch, with notes, we'll take the next step of refining them. Some 3D mockups/choices will also be up soon.
Click on any photo to see an enlarged version.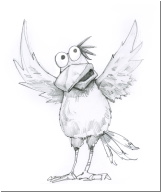 denchick1-00_jc.jpg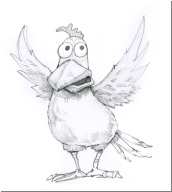 denchickjc2-1.jpg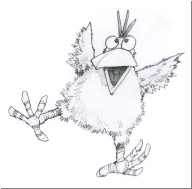 denchick2-00_jc.jpg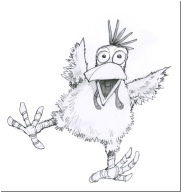 denchickjc2-2.jpg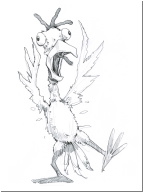 denchick3-00_jc.jpg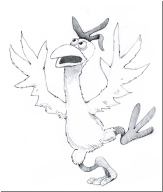 denchickjc4.jpg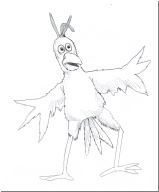 denchickjc5.jpg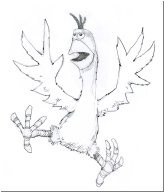 denchickjc7.jpg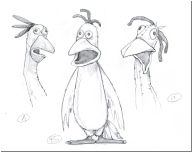 denchickjc8.jpg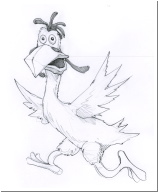 denchickjc2-10.jpg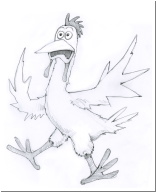 denchickjc2-11.jpg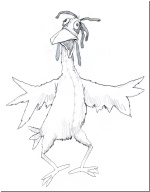 denchickjc2-12.jpg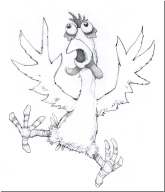 denchickjc2-7.jpg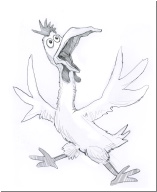 denchickjc2-9.jpg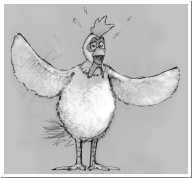 denchickts1.jpg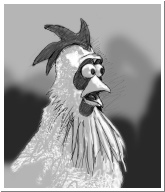 denchickts10.jpg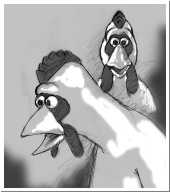 denchickts11.jpg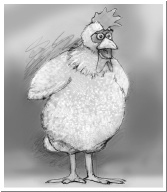 denchickts2.jpg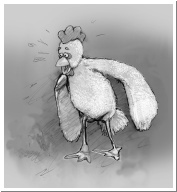 denchickts3.psd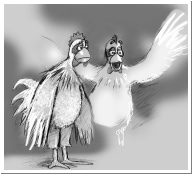 denchickts4.jpg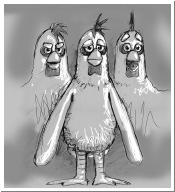 denchickts5.jpg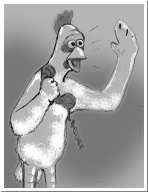 denchickts6.jpg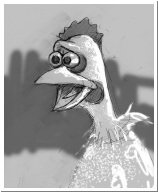 denchickts7.jpg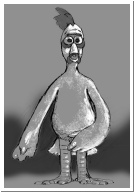 denchickts8.jpg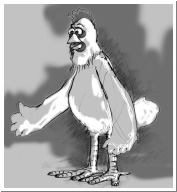 denchickts9.jpg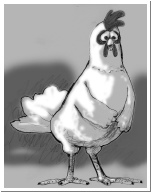 denchickts2-1.jpg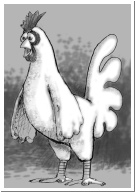 denchickts2-2.jpg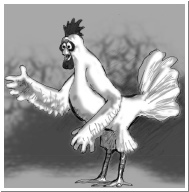 denchickts2-3.jpg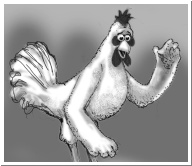 denchickts2-4.jpg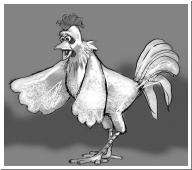 denchickts2-5.jpg

denchickts2-6.jpg

denchickts2-7.jpg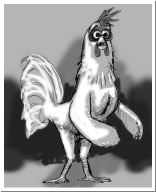 denchickts2-8.jpg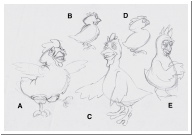 denchickzcc1.jpg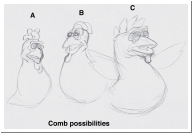 denchickzcc2.jpg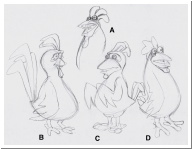 denchickzcc3.jpg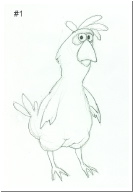 denchickzdp1.jpg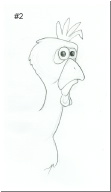 denchickzdp2.jpg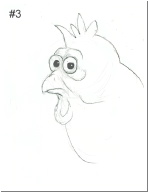 denchickzdp3.jpg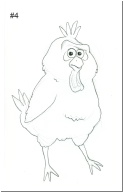 denchickzdp4.jpg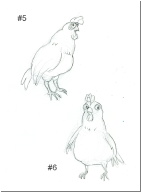 denchickzdp5-&-6.jpg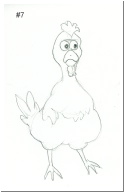 denchickzdp7.jpg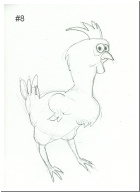 denchickzdp8.jpg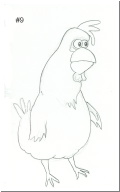 rdenchickzdp9.jpg
Last updated: 12/14/09